T
his post may contain affiliate links, meaning that any clicks/purchases may result in a small commission at no
additional cost to you
.
Hey there! We made it to Friday! This week was a bit rough for me...I had that post-vacation funk. I didn't think it would be bad, given I was working on vacation, but sure enough it hit hard come Monday. Luckily I snapped out of it (for the most part) on Wednesday, but it still feels good to be at the tail end of the work week.
Onto my favorites from the week!
1. Mrs. Meyers Seasonal Soaps. I placed a big Target order a few weeks ago for some household items, and on that order was more hand soap. At least I thought I had gotten hand soap. Turns out I had ordered hand lotion...three bottles of it. Whoops! So this week I did another order, and as I was picking out my hand soap, I saw that the fall soaps were available. I thought for sure it would be too early, but I was glad that was not the case. I grabbed a few bottles of the Apple Cider (a scent I have had before and love!), and then a bottle of the Acorn Spice to try. I know we have quite a ways to go before fall hits, but I am ready for it...even more so now with my fall soaps!
2. Nordstrom Anniversary Sale. Another fall item to add to the favorites list this week. Nordstrom is having their anniversary sale in August, and today you can preview the items included in the sale. What's neat about this sale is the fact you can get new arrivals on sale, as opposed to waiting until the end of the season.
The preview is something new Nordstrom is doing this year, and I think it's a great idea. You can peruse the sale leisurely and build a wish list to make things easy peasy when it's time to actually shop the sale. The sale can be a bit of a cluster when it comes time to shop - items get sold out quickly, orders get cancelled, etc. - but I still enjoy shopping it and getting some new things to add for the season. Plus, I think doing the 'preview' this year, and making a wish list, the hope is that some of those issues will be taken care of, or at least lessened.
As far as my posts on the sale go, I plan to share one of my wish list, one of items I already have (and love) that included in the sale, and then farther down the road, a post on my thoughts of the items I actually buy and receive. I know blog land gets over saturated with sale content during this time, but I personally find these posts helpful to read. Hopefully you do, too!
3. Hallmark Christmas in July. If you thought I was crazy for mentioning fall above, you probably are thinking I am even crazier now, talking about Christmas movies, haha! I am a sucker for a good Hallmark Christmas movie, and have been enjoying quite a few this July. I went through the guide and recorded a ton, so my DVR is chock full. Hallmark movies are a great escape from reality, and I think we could all use a little more of that these days. Two that I really enjoyed this July were Christmas Scavenger Hunt and It's Beginning to Look a Lot Like Christmas.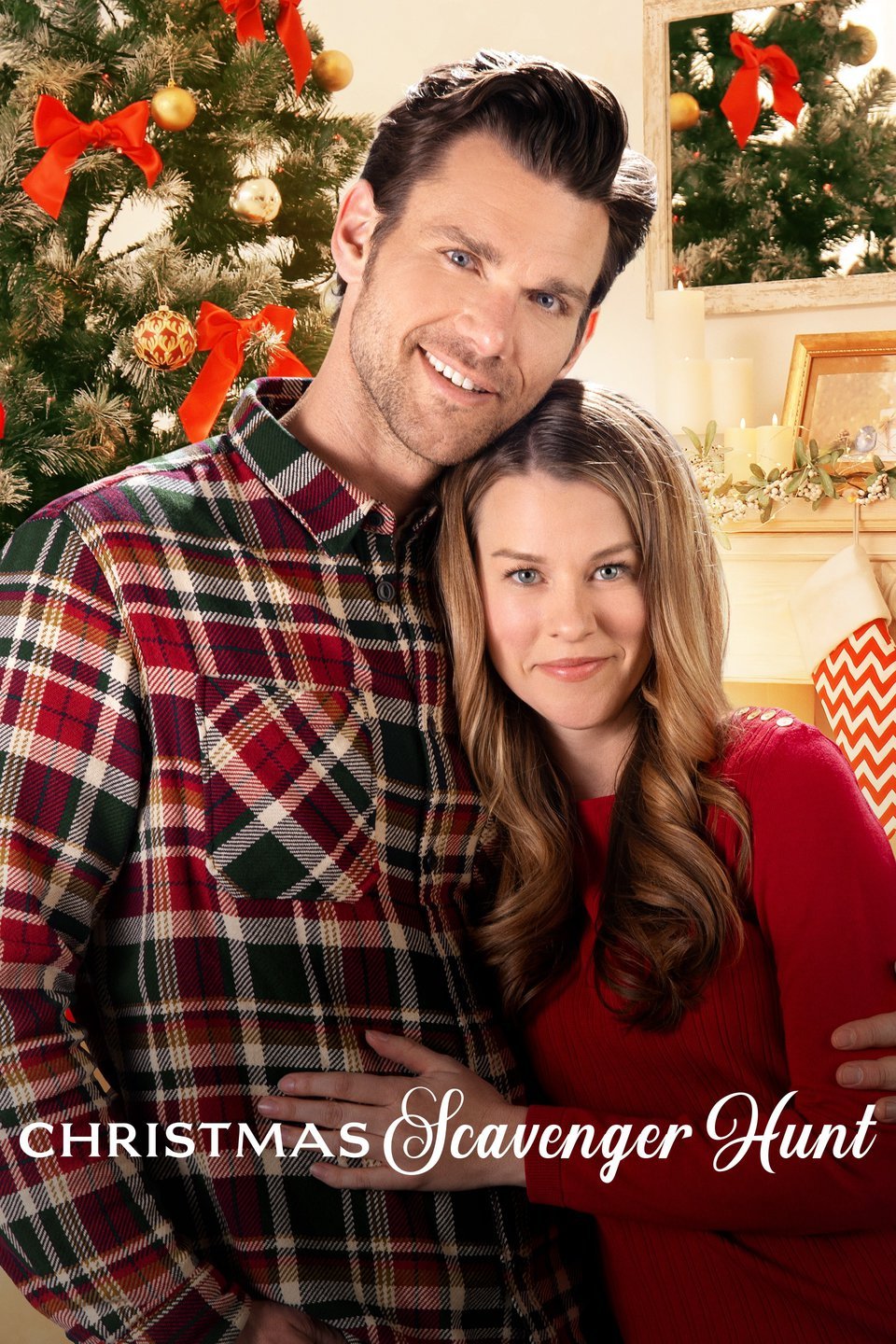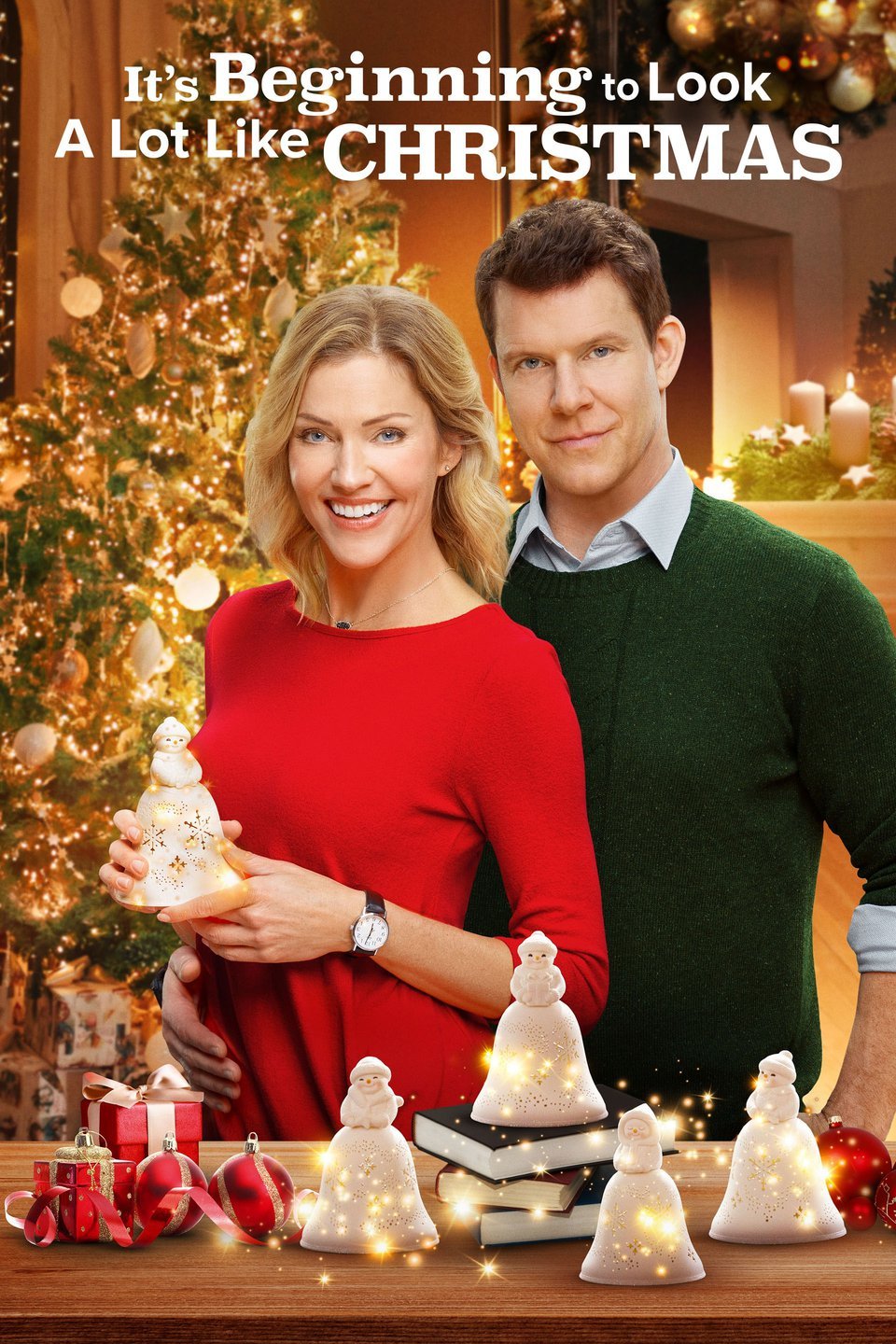 4. Sweet Magnolias on Netflix. It was announced yesterday that Sweet Magnolias was picked up for a second season by Netflix. This show has been one of my very favorites on Netflix, and I am so glad they are giving us more. The first season was super good, and had a huge cliff hanger. Even the cast doesn't know the mystery! At least that is what I read somewhere. I don't know when they will start filming with everything going on, but regardless I am excited!
5. Trader Joe's Find. It had been ages since I made it to Trader Joe's, but my mom asked me to pick up something before vacation, so I ran there real quick. Given the times, I didn't feel like it was right to go up and down the aisles like I would normally do, but I did have my eye on a dip that I had been wanting to try - Artichoke & Jalapeno Dip. Oh my stars, it was so good. I ate it way faster than I would like to admit. It's creamy, with a hint of heat, and so very good. Highly, highly recommend...I just hope you have more restraint that I do on portion size!
6. Triscuit Organic Original with Sea Salt Crackers. These were another recent purchase that was so good! I am a fan of salty food, and the sea salt it just the perfect amount of saltiness. This make a great addition to a salad, a cheese board, or for dips, too!