This weekend went by wayyyy too fast. Can we start over?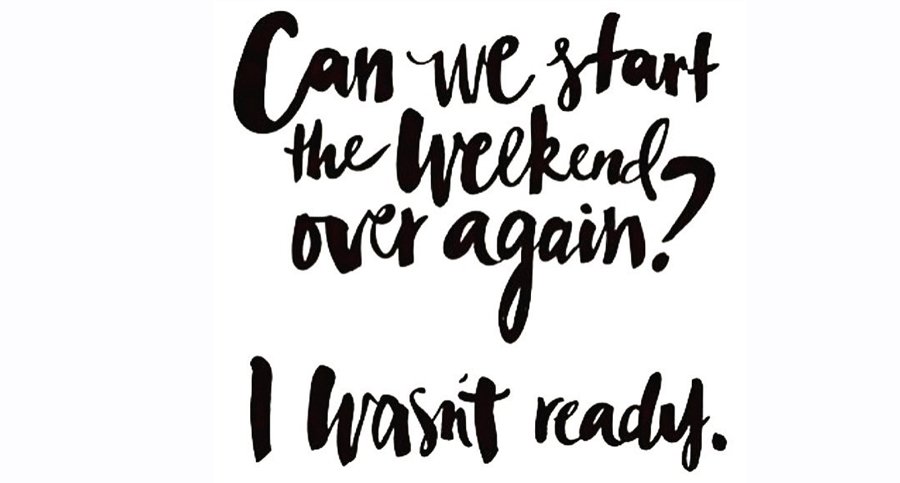 I started not feeling well Thursday and it continued into Friday. Needless to say, my evening was less than exciting, and consisted of reading a book.
My mom was able to come visit on Saturday (yay for the weather cooperating!) and we had a great day. I still wasn't feeling 100%, but having her there to kind of keep my mind off not feeling good kept me going pretty good! I finally put away all traces of winter in my apartment, and added some spring decor - more on that tomorrow! We made a few Target trips, ran to World Market, and hit up two local antique / home decor stores. For any local ladies, we checked out this super cute store, Fleur De Chic, and found out they are having their second anniversary celebration this coming weekend which sounds like it's going to be quite the to do with food trucks, wine and cupcakes. We also checked out the Pottery Barn / William Sonoma outlet store in the area to see if they had any goodies. I picked up some turkey plates to use for a Thanksgiving tablescape (4 for $15), and my mom got some cute letter ornaments for $0.97! They had a lot of bigger items, which I totally would have looked at a little closer, had I been in the market. It was just neat to see and look around. I was pretty worn out by the end of the day, but we ran to the grocery store after dinner, just so I could get that out of the way, made some Homemade Chex Mix for an upcoming get together, and the rounded out the night with episodes of Fixer Upper. Part of my birthday celebration is going to be a trip to Waco to see the Magnolia Market, so if you have any tips on planning a trip there, please send them my way!
I tried to sleep in a bit, but woke up relatively early and feeling worse. That ruined our plans of a morning walk, but we had a delicious breakfast and then hung out a little before my mom left. I did get a few Sunday chores done, but the majority of the day was spent on the couch resting. I feel like being sick during the weekend is even worse than the week, and the Sunday blues hit me hard. Here's to hoping Monday is a good one!
Linking up with Biana.