I wanted to share two things I have been loving lately.
First off, the wooden tiered tray I ordered after missing out on it at Vintage Day Markets a few weekends ago. I haven't quite figured out where its home is going to be in my apartment, but I just love it. I was a little confused at first, because it was actually sent in pieces, but it was ridiculously easy to put together. You can't beat the price either, I saw the same tray for $30 dollars more on a different website. While it is still not exactly inexpensive, I think it's a great price for something that I know I can use in so many different ways and plan on having for the long haul. The shipping was quick, too, which is always a plus!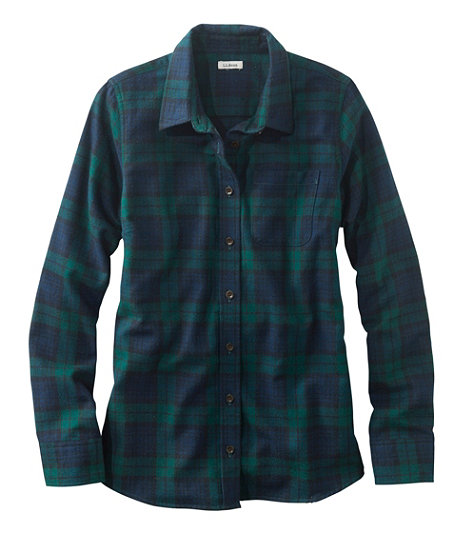 I ordered this flannel shirt awhile ago to give it a try - I had only heard / read good things about L.L. Bean's flannel shirts. I decided to go with the Slightly Fitted, because I didn't want it to be too big and boxy. I actually ordered two different sizes, because some of the reviews said that it still ran big, however, I did not have that problem. My normal size was the right one for me. It still has a looser fit, but it's not too much. The fabric is so ridiculously soft, it just makes you feel so warm and cozy. I went with the Black Watch color, but honestly, I would take one of each. I cannot wait to wear it!
What are you loving lately?
Linking up with Jenn and Jessi.