I recently got my Emily Ley Simplified Planner in the mail.
I have always loved planners. I think my first one was from American Girl...it had a bunch of fun stickers and different things to go with it. I used them all the way from jr. high school to college. I color coded them according to subject and different social events. However, I have gotten out of practice using one. I have been brainstorming the best way to utilize my new planner for my life now.
I still like the idea of color coding. I came across

these colored pens

and love the fact that they are erasable.
However, I am not sure if hauling around different colored pens is the best way to go.
My awesome blog designer, Erin @ Fun, Love and Football, along with another blogger, recently opened up Plan in Color, an etsy shop where you can get stickers to help organize your planner. I am a big fan of these stickers! I thought these might be a good alternative to using colored pens, but still allow me to do the color coding.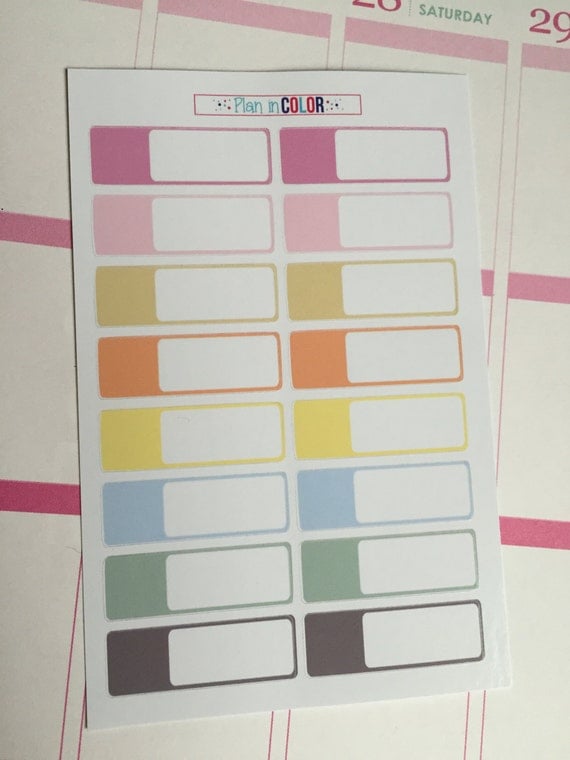 My question for you all is...how do you stay organized with your planner? Do you use different colored pen, stickers, or even an entirely different system? I would love to hear ideas!