T
his post may contain affiliate links, meaning that any clicks/purchases may result in a small commission at no
additional cost to you
.
Hey all, happy Monday!
I am sad to see this weekend end - it seemed like it flew by!
Friday was a bit of an odd day - we had a snafu at work that got things a bit off track. So, we headed out for a nice long lunch. The original plan was to go to Pappy's, a really popular BBQ place in St. Louis, but the line was wayyyy too long so we opted instead for Mission Taco. They have delicious chips and salsa, and corn fritos. I tried their Soft Taco, which is made with the Impossible Burger 'meat' (not sure what exactly to call it other than meat), and vegan cheese. It was so good! And I couldn't even tell that it wasn't real meat. After lunch it was back to work, but this time from home. It was nice to end the work week like that!
The highlight of Friday was the start of the Nordstrom Anniversary Sale! I shared most of what I was planning on purchasing Friday (post here), and I also ended up getting a few other things. One of my items already got cancelled (the cream lace trim camisole), but it seems like everything else is good to go. A few items have already shipped!
There are the other items I grabbed on Friday: Kendra Scott hoop earrings, Zella leggings (drinking the kool aid on these - excited to give them a try!), a new bra to try (per Kate's - from Lonestar Southern - recommendation), and this Calson sleeveless blouse (for those days where I want to look fallish, but it's still hot has heck out).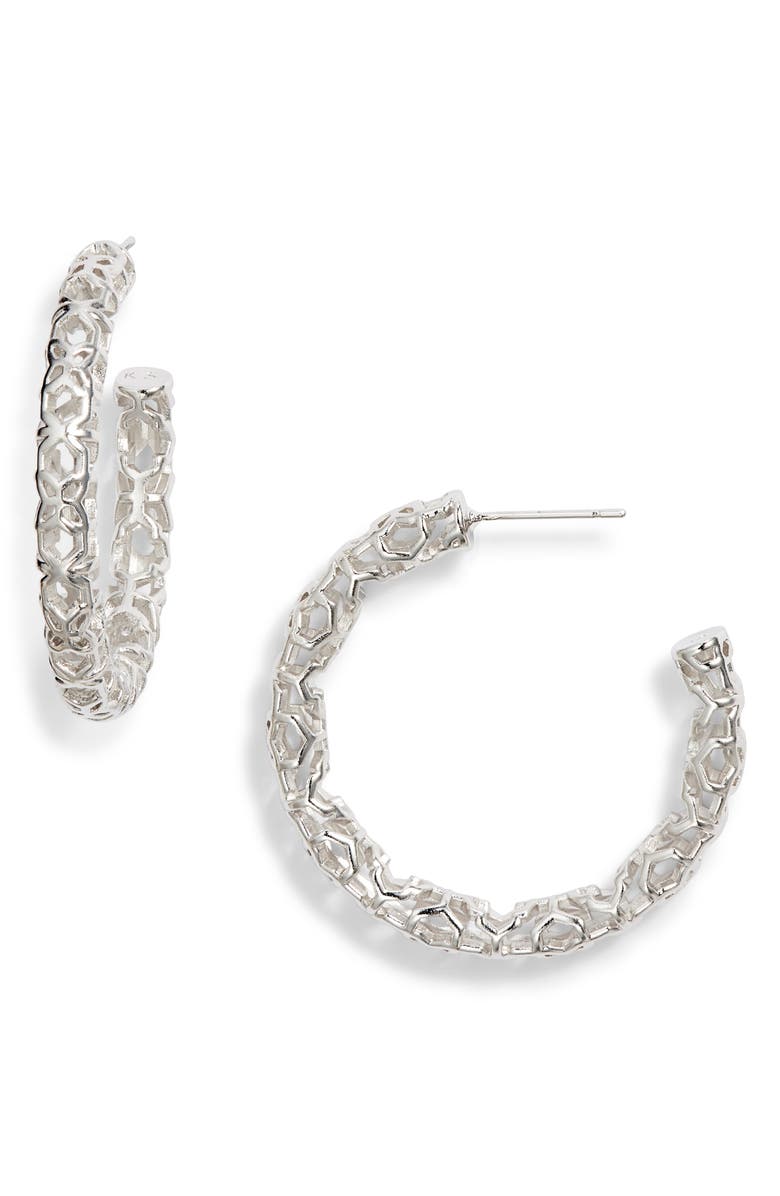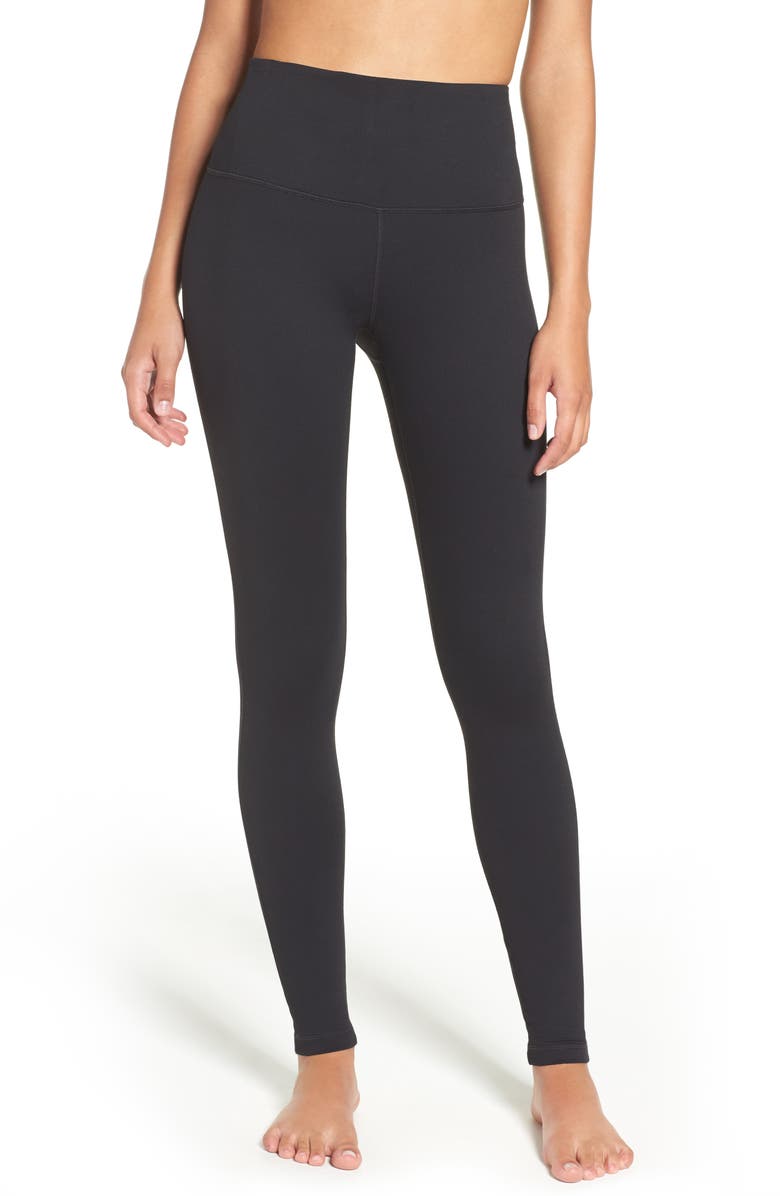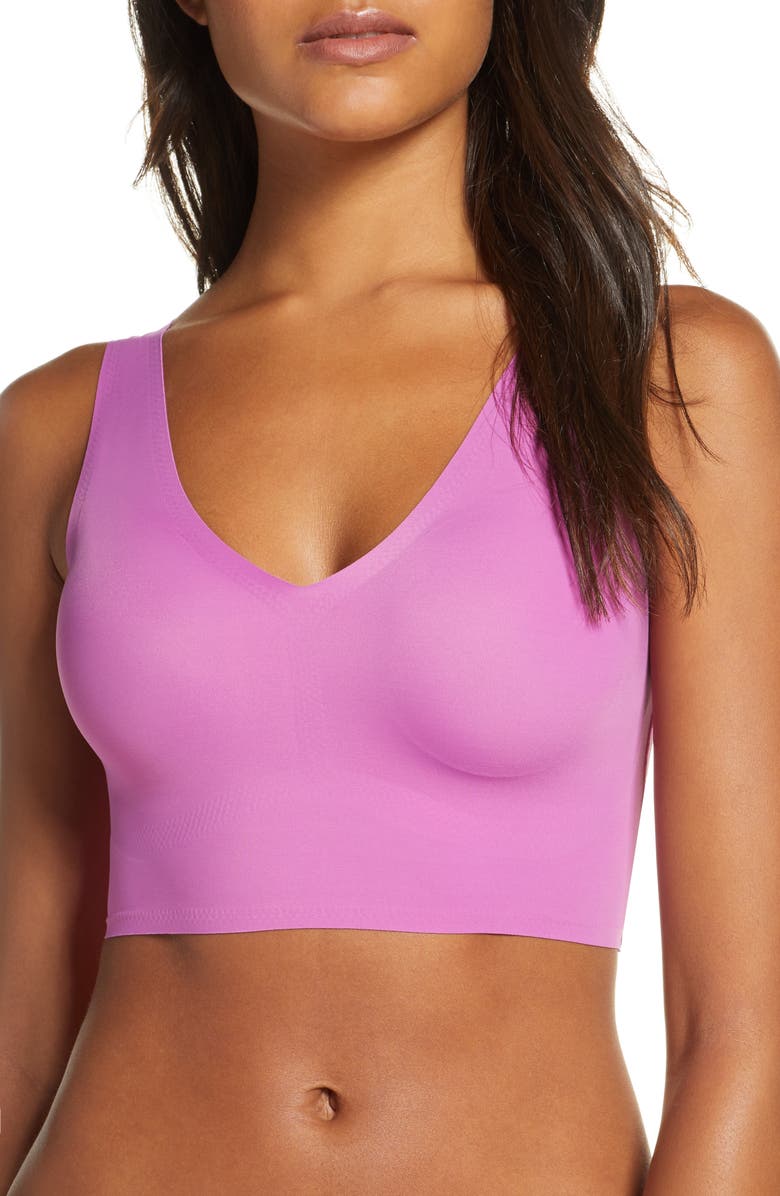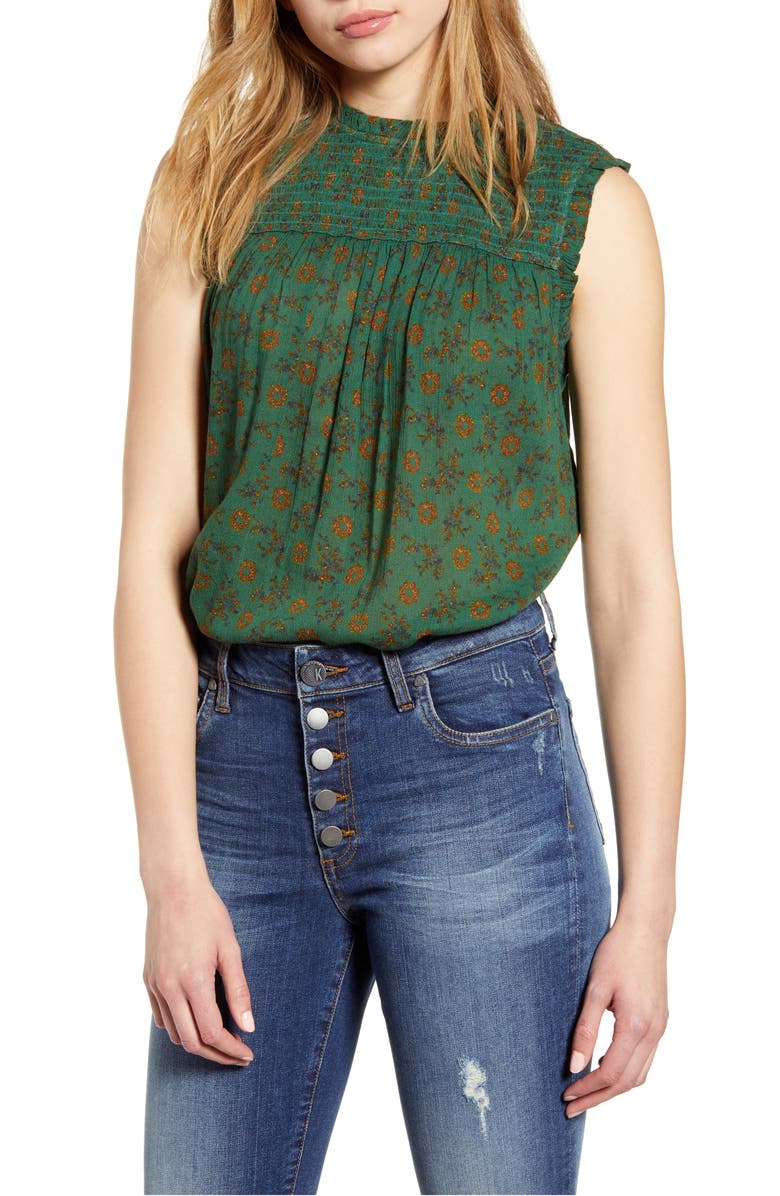 I got some good reading done on Friday night, and decided to start a new book, right before bed. Well, I ended up staying up until midnight so I could finish the book - I was that into it! The Girl He Used To Know by Tracey Garvis Graves was the book, and I truly loved it. It had some really heartbreaking parts, and just as you got over one thing, the author hits with you another.
Even though I was up pretty late on Friday night, I was up and at 'em on Saturday. I took it easy, then spent the majority of the day cleaning and catching up on a few DVR'd shows. I had dinner plans with a friend, and we tried out Acero. She had been before, but it was my first time. They offer a 4-course tasting menu for $40, which was a great deal. Everything I had was delicious, and I loved getting to taste multiple things. Other restaurants need to take note - I would order that all the time! I headed back home and ended up getting sucked into another book.
I woke up before my alarm on Sunday and decided that Sunday was the day to finally get my bathroom reorganized. I got a good start on it before I had to get ready for church. That probably wasn't my smartest move, though, because it was a disaster while I was trying to get ready. Then my toilet started running so I FaceTimed my dad and scared my mom because my first words were 'Dad, I need your help' - whoops! And wouldn't you know, as soon as I said that, it stopped!
After church I threw a roast in the slow cooker, made my favorite banana muffin tops, and made some hard boiled eggs to have on hand for breakfasts this week. Then it was back to the bathroom. It was definitely one of those cases where it gets worse before it gets better - I was feeling a bit overwhelmed when I had everything out. I took some breaks to watch the Indycar race, and finally got everything put away.
I am excited to see how this new set up works - I feel like there is always an adjustment phase, but hopefully that won't last too long. This picture is the perfect representation of why I needed to get my bathroom done. 4 new bottles of contact solution - I kept buying because I didn't realize I already had some!
Overall, it was a really good weekend - I got in lots of shopping and reading, the house is all cleaned, I had a fun dinner out with a friend, and I finally got the dreaded task of reorganizing my bathroom checked off the list.
Here's the hoping the week ahead is just as good!