This post may contain affiliate links, meaning that any clicks/purchases may result in a very small commission at no addition cost to you.
It's finally Friday! I have been off on my days all this week, and it seemed like I crammed a whole work week in Monday - Tuesday, so needless to say I am glad it is actually Friday.
1. Wednesday night we had some snow. I hightailed it out of work to get home. They weren't forecasting much, but it was already sticking and I was not taking any chances after my 2.5 hour commute (my normal commute is 10 min or less) a few weeks ago. We were experiencing some of the extreme temps that the rest of the Midwest was seeing, so come Thursday morning, all I kept hearing on the news was icy road conditions. I worked from home, because I was not about to attempt to drive on ice. Now, from what I heard the roads weren't terrible, but one of my friends said they 'weren't great', which to me would probably equal terrible, so I am glad I ended up staying home.
All this lead up to say, it was so nice working from home, because not only was I able to work, I was also able to get a few things done. Nothing too big, but a break here and there allowed me to quickly clean out a kitchen drawer, and two cabinets. The transformations weren't too extreme, but to me they are much better. Especially the cabinet underneath the kitchen sink - it looks sooooo much better. Some cleaning products got moved out to more appropriate places, and I somehow had a bunch of empty baggie boxes, and even a big empty box of garbage bags. Much, much better. I didn't take before pictures, but here are a few of them after. Nice and clean and organized!
And because I never shared pictures of the pantry and spice drawer all cleaned out, here they are!
2. Last weekend I went to a trivia night, and had told everyone I would bring veggies (along with puppy chow, because balance). I have always wanted a covered dip tray, and I had seen one that was so neat at the Pampered Chef party I had just been to the day before. Well, that one was quite a bit more than I was prepared to spend on something like that. But, when I was at the grocery store the next day, I found an awesome option for only $10.00. It has four sections, with a dip bowl in the middle. One thing I really liked about it was that there was a separate tupperware insert for the dip with its own lid. That way when you transport it, the dip doesn't get all over the place. I just love it - I feel like it has so many uses, and I felt like that was a really great price, too!
*As I was trying to find this online, it looks like Walmart actually has them for only $3.97 (link here)! And if you can't find it at Walmart, Amazon is showing it for $8.99 (link here). I thought $9.99 was a good deal at my local grocery store - guess that just shows it pays to shop around!
3. I was feeling a bit lazy one night this week and had zero desire to actually cook something for dinner, so I turned to my freezer to see what I could make. I had grabbed some frozen goodies during my last Trader Joe's trip, and put two of the items together for a really yummy, and pretty healthy dinner! First, I grabbed chicken and vegetable dumplings. Mallory Ervin had shared about them awhile ago, and said how good (and relatively healthy) they were. Then, as I was trying to figure out what to make them with, I remember I had some frozen edamame, too! My sister in law introduced me to edamame last year, and I have been loving it since. Both items were able to be popped in the microwave, and in minutes I had a delicious dinner! I poured a little low sodium soy sauce in a ramekin to dip my dumplings in and called it done. So, so good.
4. My next big home project is my master bedroom. I recently bought new bedding, and now I just need everything else, haha! But it's a start. My mom came across this Lucky Brand comforter set on sale at Macy's. I got it on sale, and hoped that it would be just what I was looking for when it came in.
And it was! From there, I ordered a quilt and two euro shams from Pottery Barn. I absolutely love all of Pottery Barn's bedding, but to create the look I want, it would cost wayyyyy too much to do all Pottery Barn. I still need to get sheets, and accent pillows, but like I said...this is a start. I picked up paint chips last weekend, and think I am close to having a color picked out.
My next purchases will be the rest of the bedding (sheets, accent pillows, probably new pillow inserts), and then the actual bed. I am considering ordering from one of those mattress in a box places...if you have any recommendations on those, please let me know! And also, if you have gotten a mattress from one of those places, what did you do about a box spring?
It's going to be a few months before it all comes together - but I am really excited to at least get going on it!
5. With Valentine's Day fast approaching, I shared a few gift ideas earlier this week - all under $20. And actually, most of them are quite a bit cheaper than that! Just little gifts that I have either given myself, or wouldn't mind receiving. You can see all the details in this post here.
For the Ladies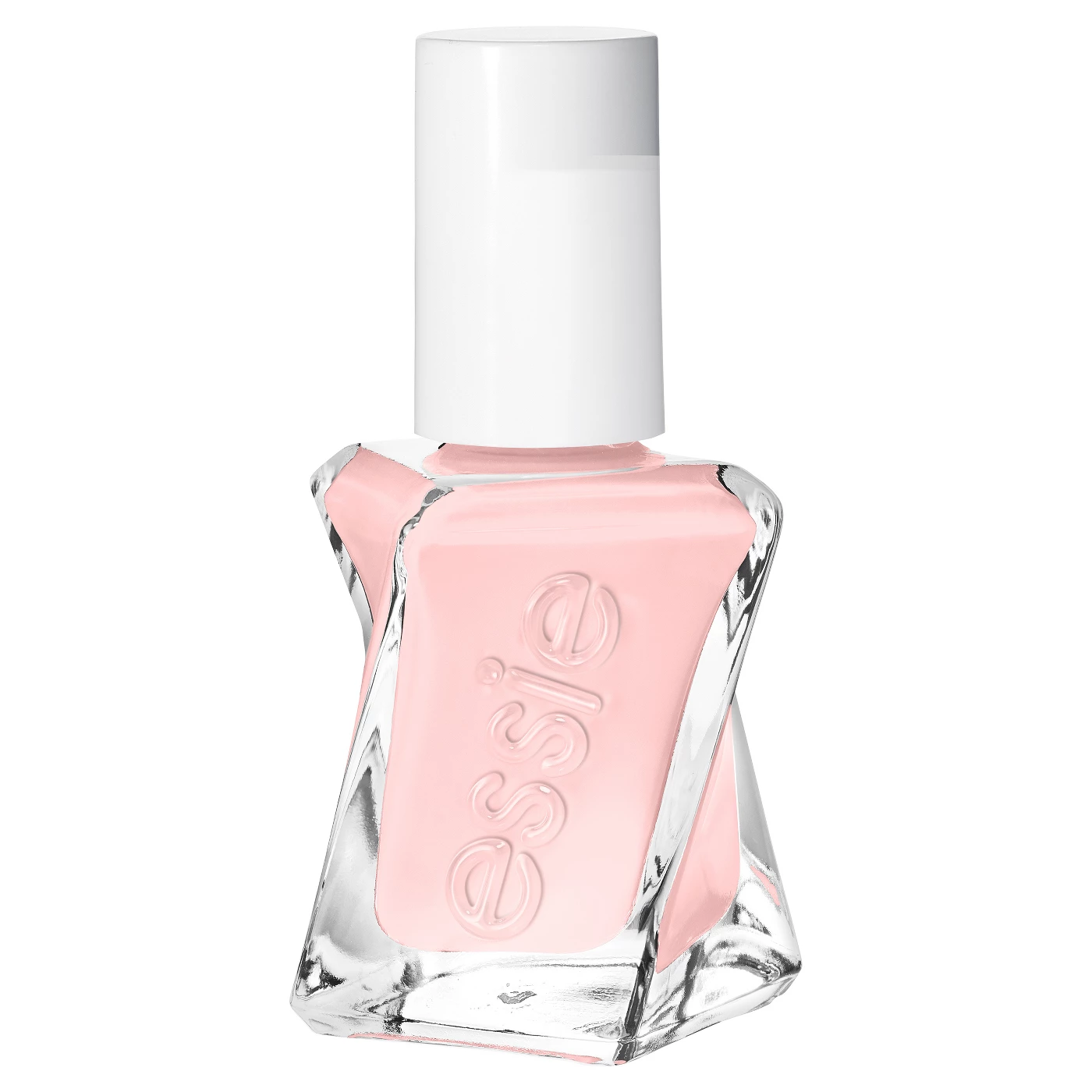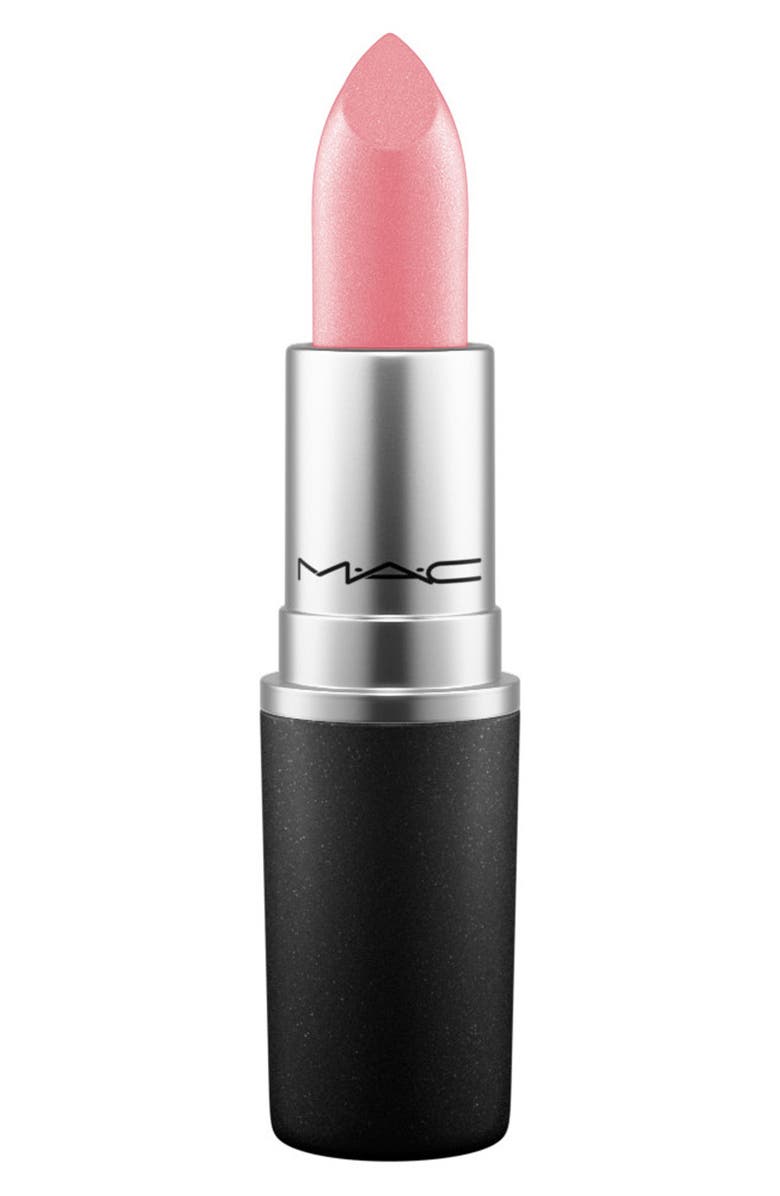 For the Guys