Today I am sharing a quick and easy kitchen update I did since moving into my condo. My kitchen has relatively good bones - hardwood floors, good space, a window over the sink, a nice pantry...it's really not bad considering my condo is over 30 years old, and I am pretty sure everything is original.
The cabinets are in okay shape - they could definitely use replacing, but for now they work, and I am just thankful that they are not the white cabinets with the faux wood trim I had in my apartment.
A full kitchen reno is wayyyyyy down the road, so to help update things a bit, I changed out the hardware. Originally, the cabinets had some gold, cheapo pulls. I contemplated going silver, or maybe a rubbed bronze, but thought both wouldn't quite fit. When looking for inspiration on Pinterest, I saw black handles, and knew that was what I wanted to go with
!
I didn't want anything fancy, so I settled on these simple handles, with just a little bit of detail where they screw in.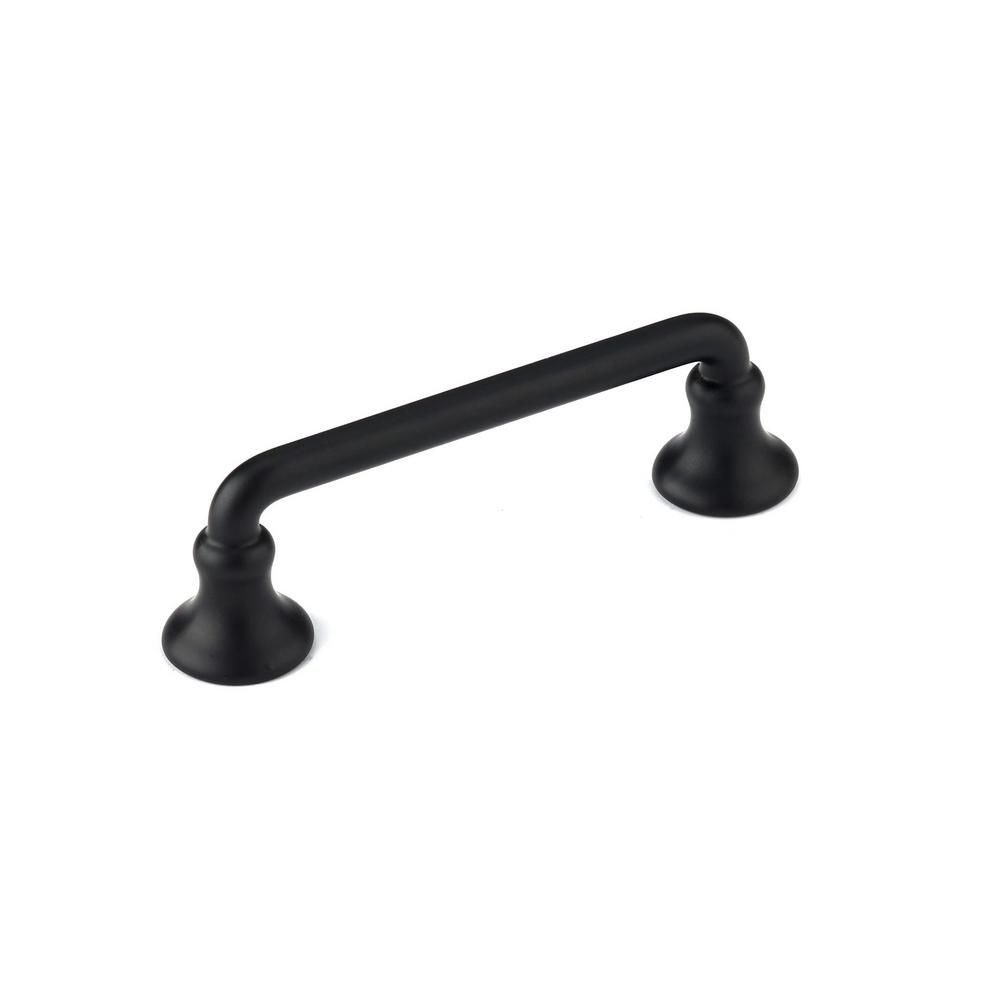 Even though I was pretty certain I was set on these, I ordered two to test out. I loved them, ordered the rest, spent an hour or so one night changing them out, and voila! - a super easy upgrade that instantly updates the kitchen.
One thing I suggest when buying these is to shop around. I know people do this often on all types of purchases, but I know I don't always thinking to check different places, and sometimes I just assume that the price is probably all around the same. I am so glad I took a few minutes to search other sites once I found the pulls I liked, because it saved me so much money. I looked at Home Depot, Lowe's and Amazon, searching for the specific name of the pull I was looking for. They all had the exact pull I wanted, but Home Depot was three dollars less than the other two places. And when I write three dollars less, I mean three dollars per pull...and I had quite a few to purchase, so that made a HUGE difference. Just a little something to think about!
All that being said, this little update cost under $100. Not too shabby for a quick and easy kitchen upgrade!